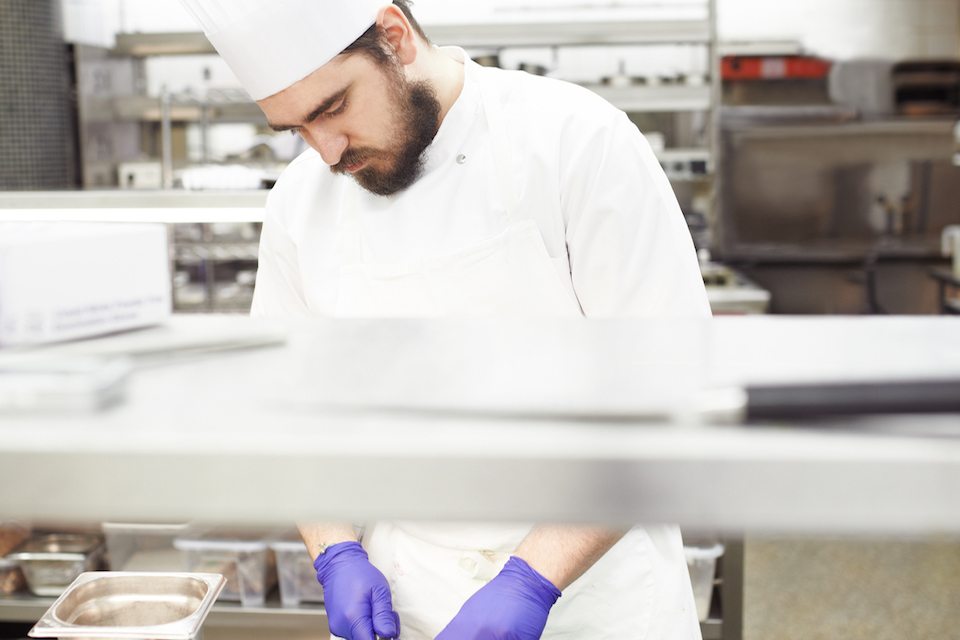 Restaurants
Restaurateurs know how hard it is to acquire capital for fixtures and equipment, renovations and upgrades, or marketing and advertising. At Wellen, we specialize in funding restaurants.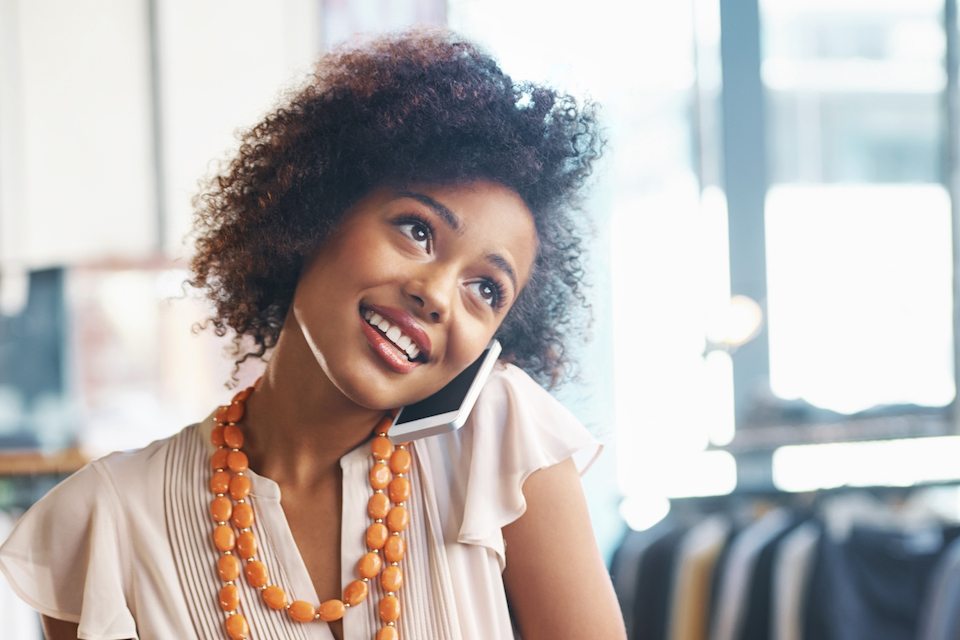 Retailers
Whether it's an inventory purchase, staffing needs, or FF&E for the store, an advance from Wellen fits retail cash flow needs.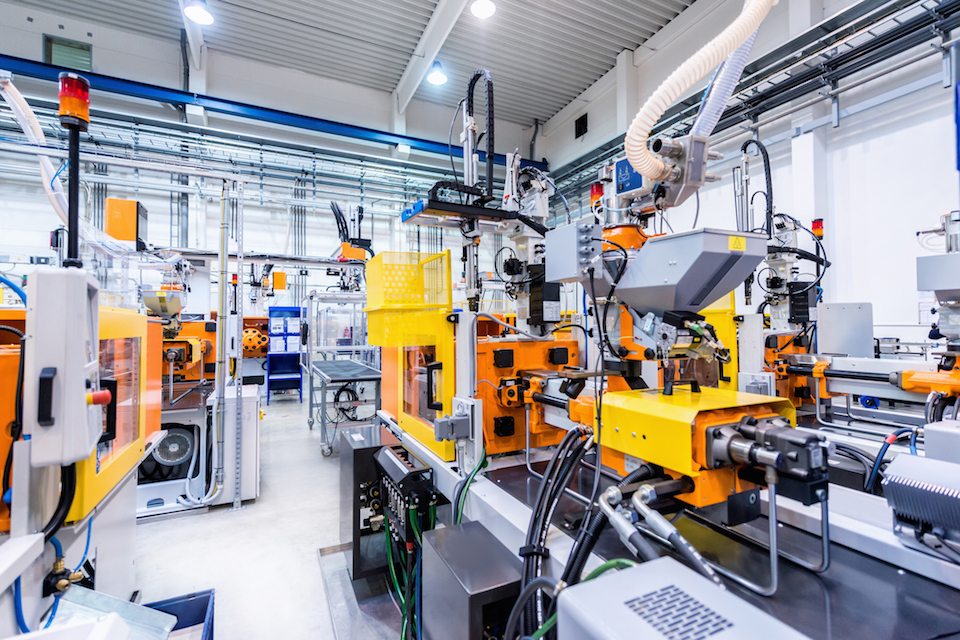 Manufacturers
Capital Advances aren't just for B2C businesses. Manufacturers use our capital as a way to accelerate expected future revenue, and bridge gaps in cash flow.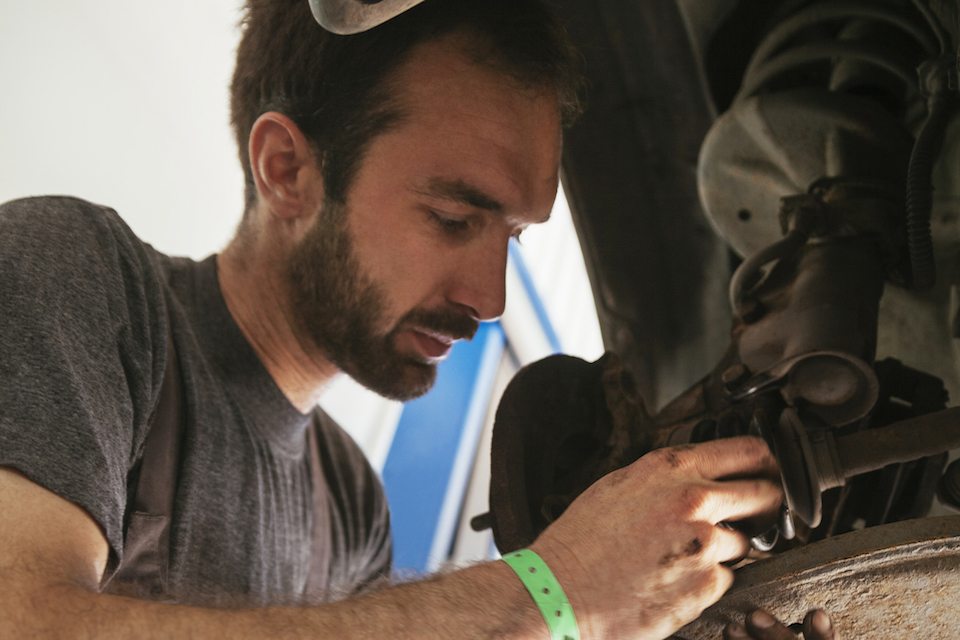 Service Providers
Service businesses often use advances from Wellen to even out the ups and downs of billing and payments cycles.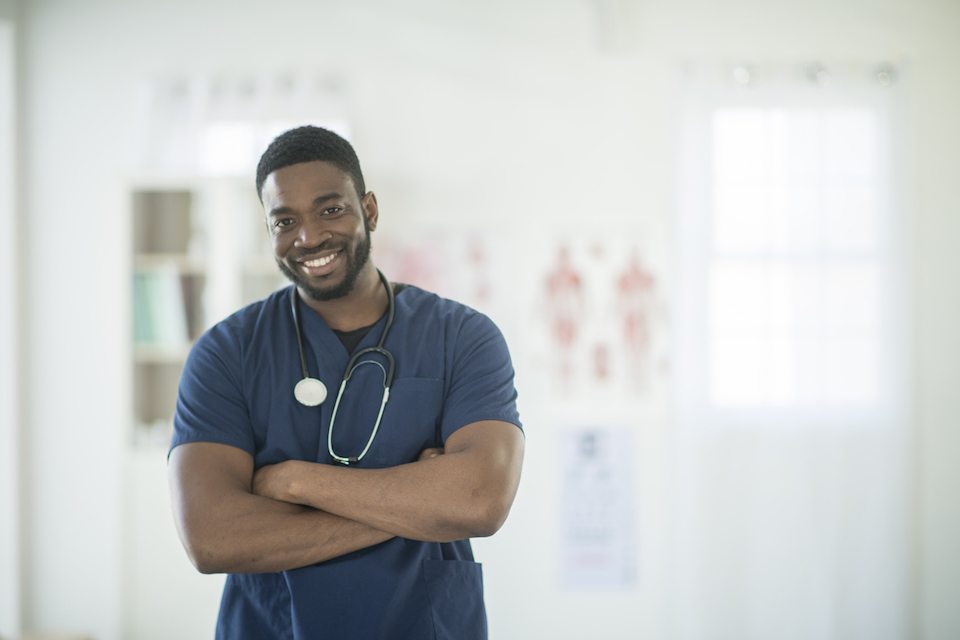 Healthcare
Providers' offices, in-home services, imaging and diagnostics businesses all use capital advance as a solution when additional funds are needed for business and patient development.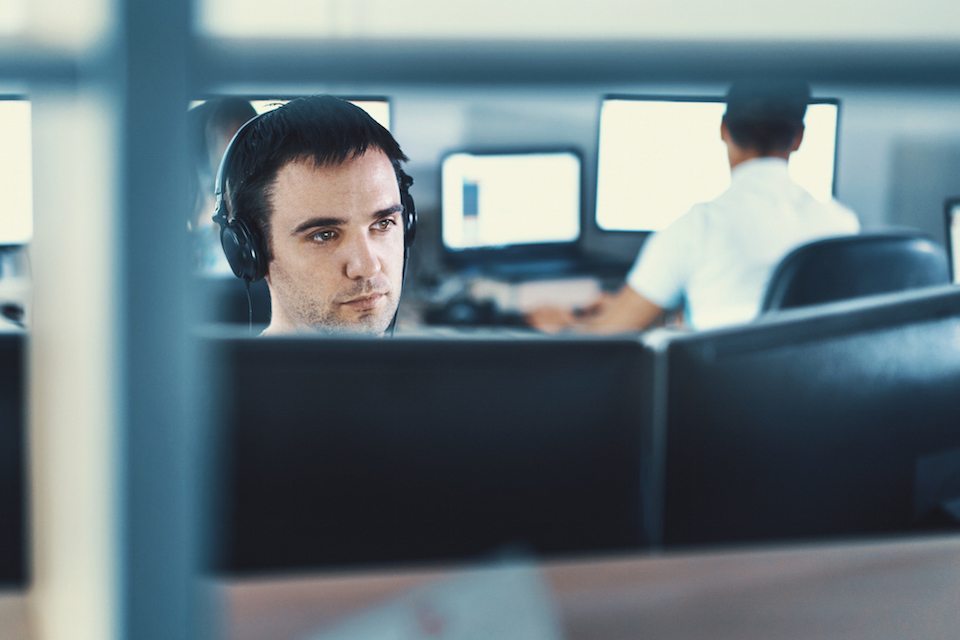 Software and Technology
Technology companies know that access to ready capital is often the difference between success and failure. An advance from Wellen is often the perfect way to get that extra boost innovators need.
"Wellen capital advance was the perfect fit for my construction business. They kept us afloat in a time that we needed it the most."John Smith, 123 Construction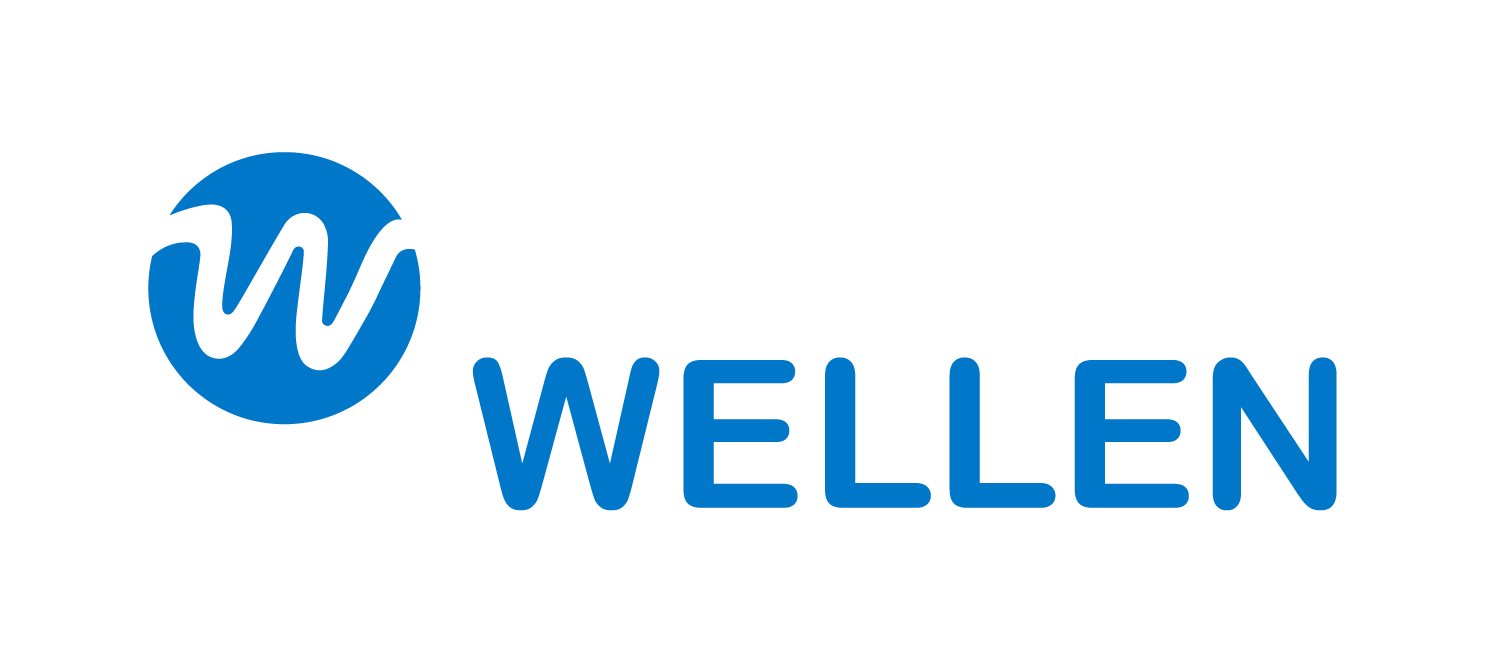 Get Funding for Your Business