Careers at Wellen
View our open positions and apply to join our team at Wellen Capital.
---
Business Development Representative
As a Wellen Business Development Representative, your role will be to work in our Indirect Sales Channel to recruit and develop relationships with Independent Sales Organizations and other business referral sources, stimulate sales growth, and work the daily volume of new customer opportunities to close.
Learn More
Renewal and Retention Specialist
The Renewal and Retention Specialist is tasked with creating incremental opportunities for renewal of capital advance customer accounts in the Indirect Sales Channel.
As a Renewal and Retention Specialist, you'll learn to use our technology platform to identify renewal sales opportunities and carry out the renewal process directly with the customer, on behalf of both Wellen and the assigned Independent Sales Organization.
Key traits we're looking for to fill this role:
• Great phone skills – being able to walk our customers through a process and help them understand how it works is critical.
• Patience – because our product is based on approval, sometimes we have to turn down customer opportunities, and you'll need to customers and sales partners know when we're not able to approve their requests.
• Organized – we have great systems to help you stay on top of your work, but ultimately, it's up to you to remain organized in managing several customers at once
Learn More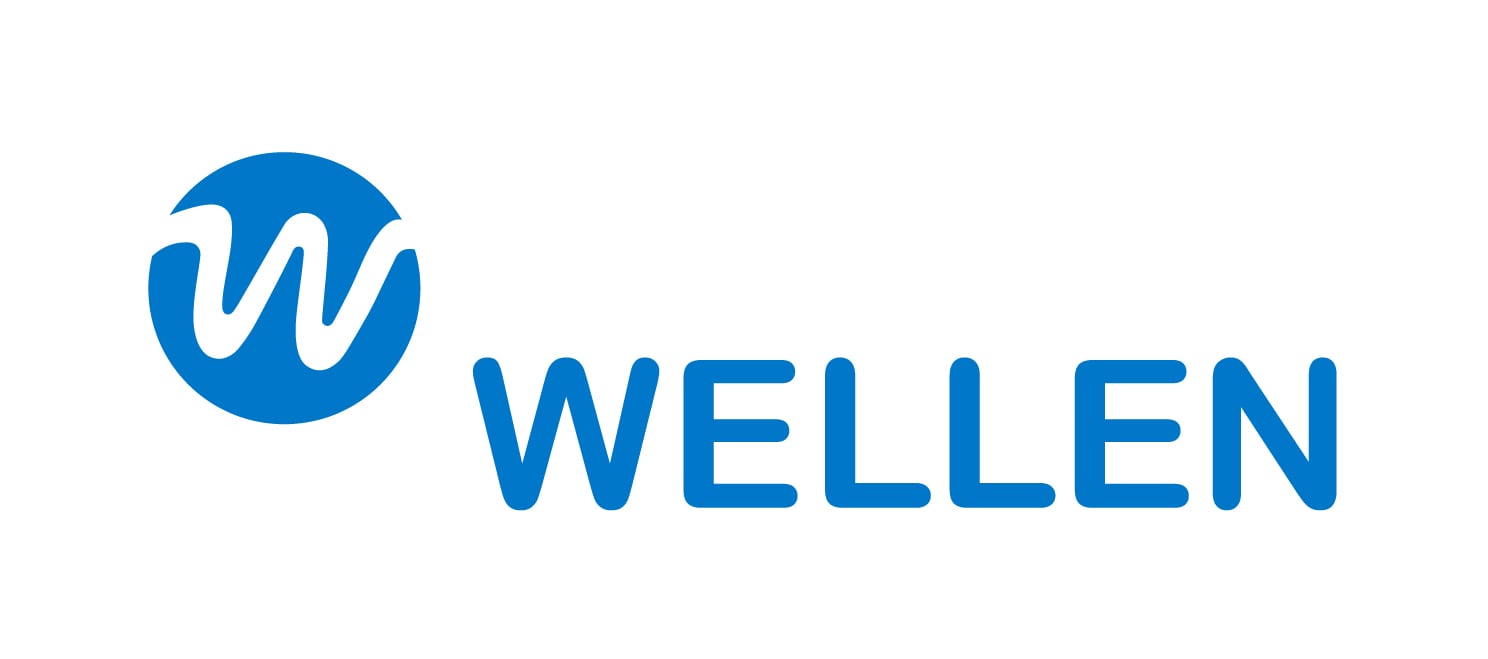 Based in Chicago, Wellen is an independent small business finance company. Our customers are US-based small business owners, who we serve by providing capital solutions that allow them to power and grow their companies. We take a responsible approach to our business, where our mission is to create value for our customers, stakeholders, and employees first.
Meet Our Team