Careers at Wellen
View our open positions and apply to join our team at Wellen Capital.
---
DIGITAL MARKETING MANAGER
Wellen Capital is a small, Chicago-based commercial finance company operating in a remote work environment.  We are 10 years established in our market space, and continuing to grow – both in size and by stretching into new capabilities.  Our marketing function is a combination of home-grown and agency-outsourced, but now we need an in-house resource to make the operation work better.
We're looking for an experienced digital marketer with capabilities like these:
You should be great with Hubspot.  We have a vision for increasing our inbound lead generation as well as execution of various ongoing customer engagement strategies, and Hubspot is our chosen automation platform.  Our production platform is built on
Salesforce
so you'll work closely with our Salesforce system admin to make sure our integration is well-maintained and tight.   We need someone who is comfortable with tools like Google Analytics and is data-driven when it comes to understanding performance around campaigns, communications, and paid ads.  Being able to understand the metrics around our customer base and building segmentation strategies is a must.  In addition to all of this, we need a marketer who's creative enough to drive content strategy, and who can write well.  This position reports to the CRO, and will be a department of one.  This is a great opportunity to take charge of implementing a B2B marketing strategy to drive customer acquisition, conversion, and engagement and retention.
Responsibilities:
Lead Generation through various digital strategies like Hubspot email, inbound and Flywheel strategy, SEO, PPC.  To provide the Sales function with filtered\, highly qualified leads by creating inbound and outbound programs, and working with company leadership to set goals.

Overhaul and maintenance of our content strategy.  Continually refining our message and ensuring that we're properly positioned with customers, stakeholders, and partners through automated communications and engagement tools

Customer communications.  Development of programs to stay in touch with customers throughout their lifecycle, while weaving in messaging around service, retention, and account renewal.

Metrics and reporting.  The Marketing Manager owns the data gathering and presentation of metrics like acquisition cost, conversion, MQL, CTR, and program performance.
Qualifications:
2+ years experience with Hubspot – Inbound certified, with knowledge of HS Marketing Professional level

Experience with written content creation – emails, templates, social posts

Proficiency in email marketing practices – A/B testing, message and subject optimization, reporting on performance metrics

3+ years experience with GoogleAds – GoogleAds certification a plus
Location:
Compensation and Benefits:
401(k) with employer matching, after first year
email [email protected] to apply
Inactive: BUSINESS DEVELOPMENT REPRESENTATIVE (BDR)
As a BDR, your role will be to recruit and then develop relationships with Independent Sales Organizations (ISOs) and other business referral sources to stimulate sales growth and work the daily volume of new customer opportunities to close.
Reasons to work as a Wellen BDR include:
Commission Opportunity: Your paycheck will reflect your productivity.
Flexibility: This is a work-from-home position, so there's no long commute. Our technology platform makes it easy to work across time zones and even while mobile.
Great Benefits: Wellen offers a full medical/dental/vision plan, along with an available 401(k) with matching.
Success in this role means: Recruiting and onboarding new and valuable ISO partners
Meeting targets for the number of closed customer opportunities each month
Delivering our unique value to our ISO partners to capture an increased market share
Staying on top of your data to understand how to focus your energy for maximum results
The BDRs we hire are professionals with great communication and organization skills, determination, patience and integrity. You'll need selling skills to set expectations, maintain relationships, and build trust.
Experience: This is a Sales job, so you have a history of meeting quotas in prior positions – at least 2 years' worth.
Skill Set : You will have to be comfortable using online tools and be highly proficient at working inside our Salesforce.com-based platform
Accountability: At Wellen, we're successful because we can be counted on by our customers and our partners. As a BDR, you would have clear expectations set and goals defined, so you can feel great about your contribution to the company.
Reporting: This job reports to the Channel Manager for Indirect Sales. You'll have support from, and be accountable to, your manager for not only production, but adherence to policy and process, too.
Wellen enjoys a great reputation in the alternative finance for small business industry. We've worked hard to earn it, and we're looking for BDRs to help us grow our business, while honoring our values.
Job Type: Full-time Pay: $50,000.00 – $55,000.00 per year
Benefits: 401(k) 401(k) matching Dental insurance Disability insurance Health insurance Health savings account Life insurance Paid time off Referral program Vision insurance Schedule: Monday to Friday
COVID-19 considerations: This is a fully remote position, and in response to COVID-19 the entire company is currently remote.
Experience: Sales Experience: 2 years (Preferred)
Work Location: Fully Remote COVID-19 Precaution(s): Remote interview process Virtual meetings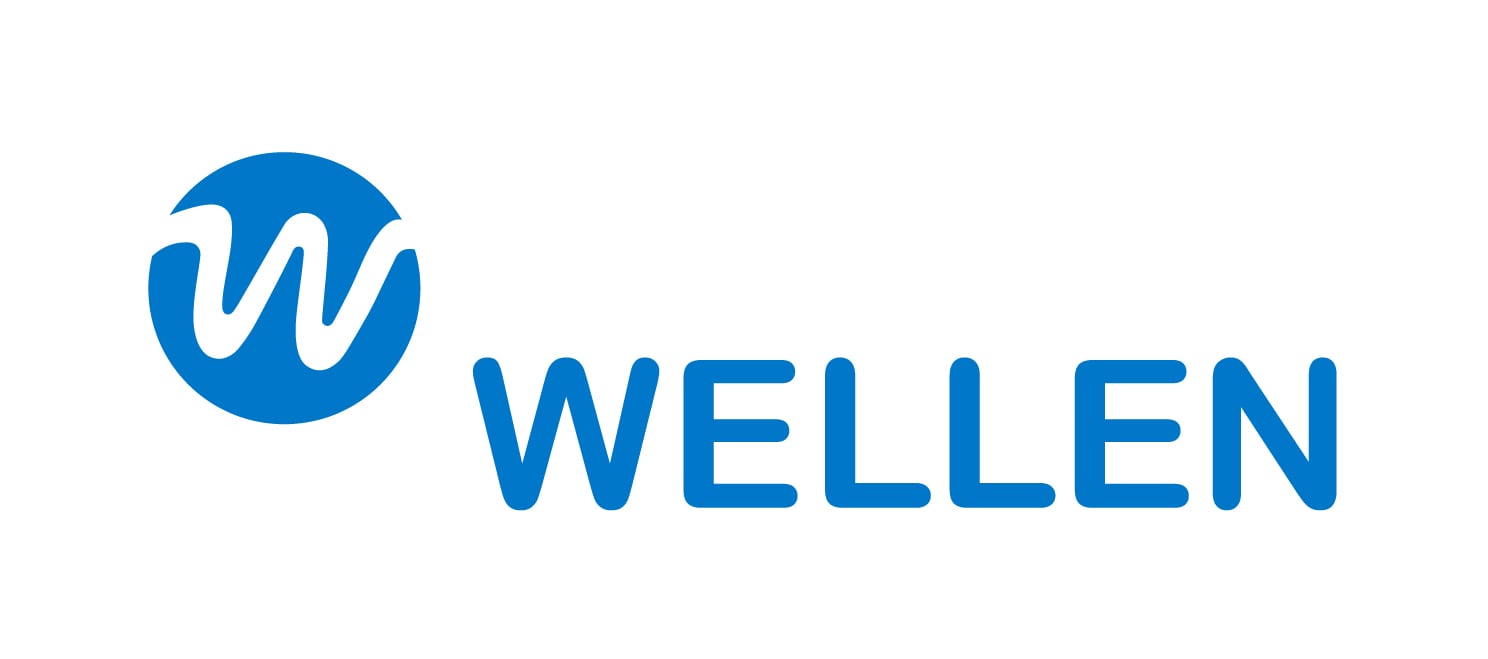 Based in Chicago, Wellen is an independent small business finance company. Our customers are US-based small business owners, who we serve by providing capital solutions that allow them to power and grow their companies. We take a responsible approach to our business, where our mission is to create value for our customers, stakeholders, and employees first.
Meet Our Team