Careers at Wellen
View our open positions and apply to join our team at Wellen Capital.
---
At Wellen, we are continuing to grow our business, and need an experienced Manager to lead our Operations Team and manage the execution of key business processes. This role will directly supervise 10+ on-site and remote team members. Reporting to the VP of Operations, responsibilities include team management, goal setting and process tracking.
Learn More
Business Development Representative
As a Wellen Business Development Representative, your role will be to work in our Indirect Sales Channel to recruit and develop relationships with Independent Sales Organizations and other business referral sources, stimulate sales growth, and work the daily volume of new customer opportunities to close.
Learn More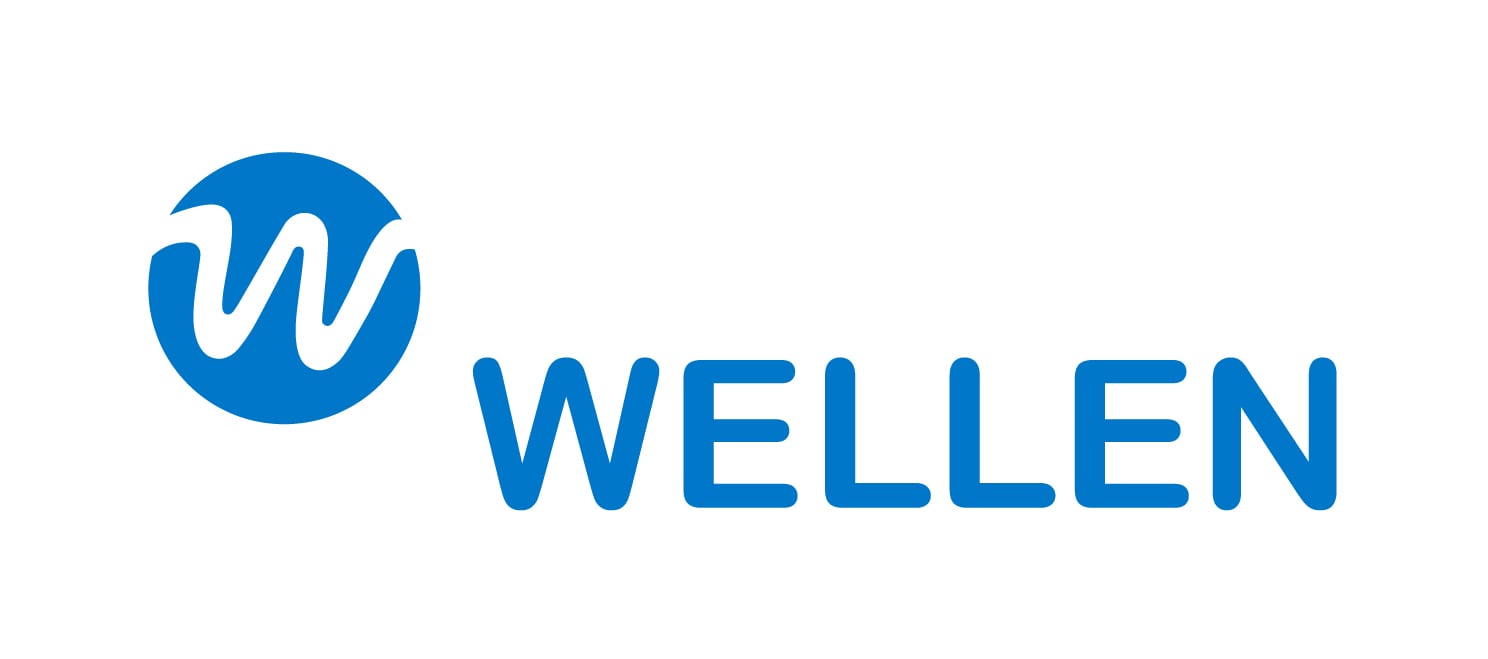 Based in Chicago, Wellen is an independent small business finance company. Our customers are US-based small business owners, who we serve by providing capital solutions that allow them to power and grow their companies. We take a responsible approach to our business, where our mission is to create value for our customers, stakeholders, and employees first.
Meet our Team