Advancing small businesses across the US.
Wellen Capital provides businesses nationwide flexible, fast capital advances on their future sales. A fresh alternative to restrictive bank loans, our creative solutions solve immediate cash-flow issues while providing a comfortable, convenient repayment process—and a bridge to future growth. A capital advance from Wellen keeps you in control of your company's cash flow.
Advances are not loans, but are a purchase of some of your business' future revenue. As those revenues come into the business, a manageable portion is delivered back to us. Simple.
Building on a 60-year tradition in supporting small businesses, Wellen Capital combines a rich history with a fresh perspective on meeting our customers' capital needs. Our mission is to give small businesses, such as retailers, restaurants and service providers an easy, accessible non-bank capital alternative.
Our experienced team is ready to assist.
Just give us a call at 888-963-6130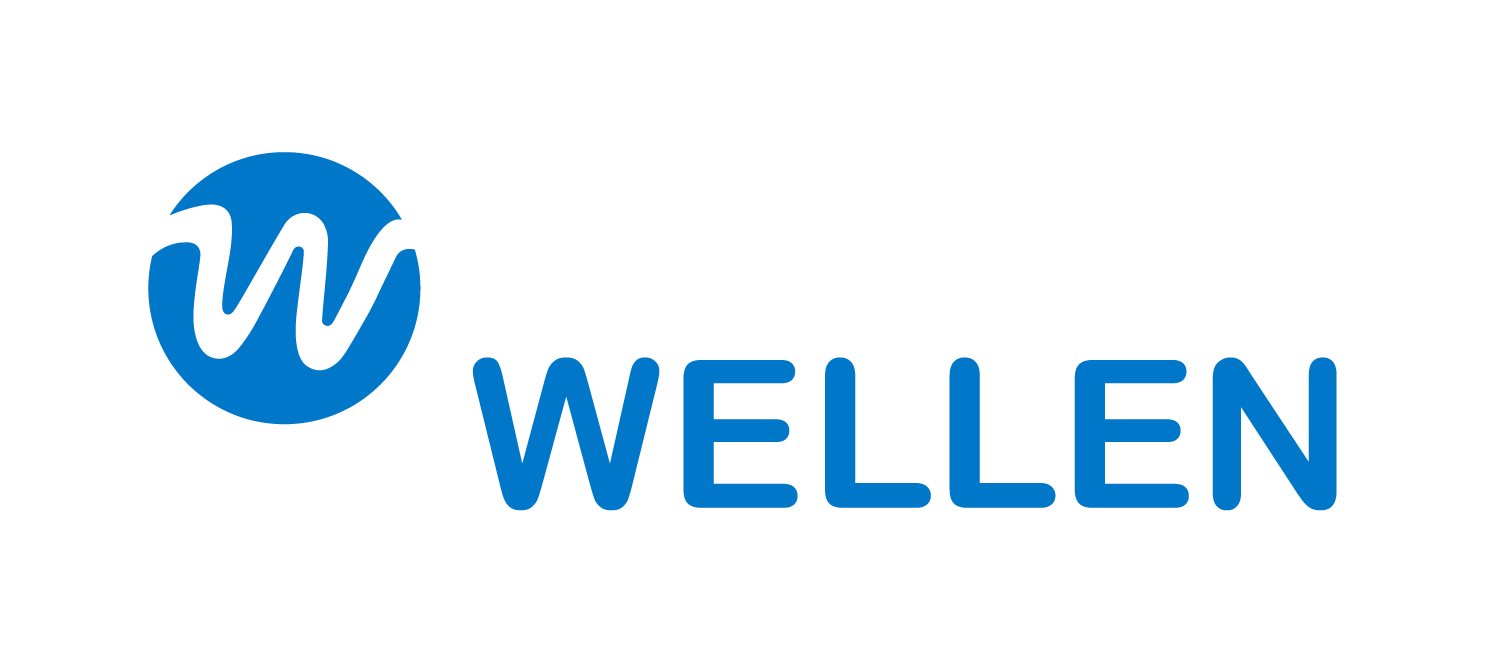 Meet The Team
Wellen Capital is led by a group of unique and talented individuals. The collective experience of our team spans a wide variety of industries, helping us understand different business needs of our customers.
---