Working Capital Solutions for Small Businesses
---
We Fund Up To 15% of Your Annual Revenue

Unlock the value of future sales today with a capital advance.

Use The Cash For Up To 12 Months

Wellen offers advances that allow you to deploy needed capital on your time frame.

Daily Payments That Fit Your Budget

Wellen structures advances that deliver enough up-front cash, but don't burden your business with high payments.
Submit a Free Capital Advance Application Today.

*At Least 2 Years in Business Required. No Start Ups.
Apply Now
Cash flow is the lifeblood of small business. You need liquidity today to buy inventory, advertise, and plan for seasonal sales to grow your business tomorrow.
Apply
---
Wellen Capital is proud to be named one of America's Fastest-Growing Private Companies by Inc. Magazine.
---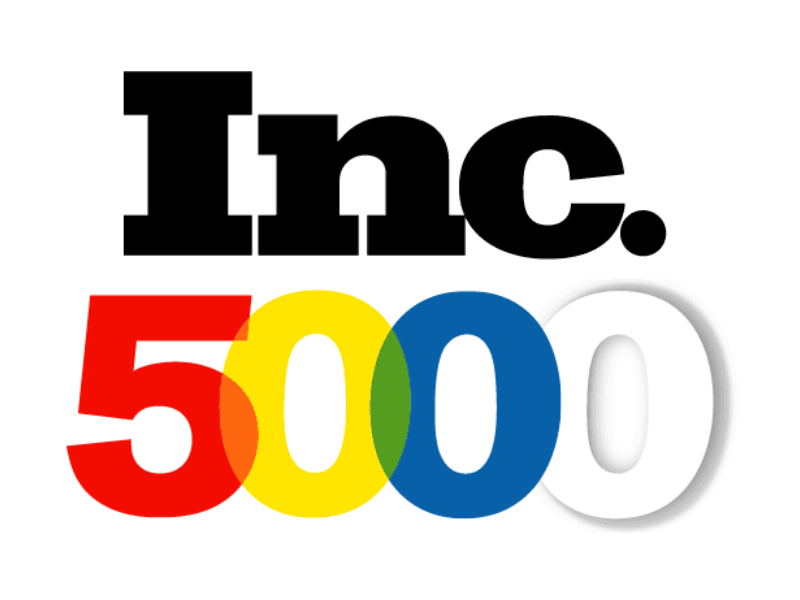 "Working with Wellen really has been a friendly, painless process. I'm grateful for the fact that I can place a call to Wellen, shoot them over the information they need, and within a day or two, I have the cash I need. A bank simply can't move that quickly. Wellen is filling a huge need for my business" - Bill Hood, CEO, LED Lighting, Inc.
"I have been working with Wellen Capital for three years. Our partnership has allowed me to renovate outdoor seating and expand my catering business. Sales are up and we are extremely happy! I will continue to go back to Wellen whenever I am in need of extra capital for growth." - Shawn Welch, Owner, Moab Grill
The Latest Resources and Articles from Wellen Capital